What We Achieve
Our children acquire rich vocabulary, knowledge and skills in all subjects, in a creative, text-led approach.
We make every effort to showcase the creative learning that the children accomplish in their half-termly topics which demonstrates how they have explored the overarching learning question. This innovative practice provides a strong foundation and allows opportunities for children to collaborate and develop social skills both indoors and out.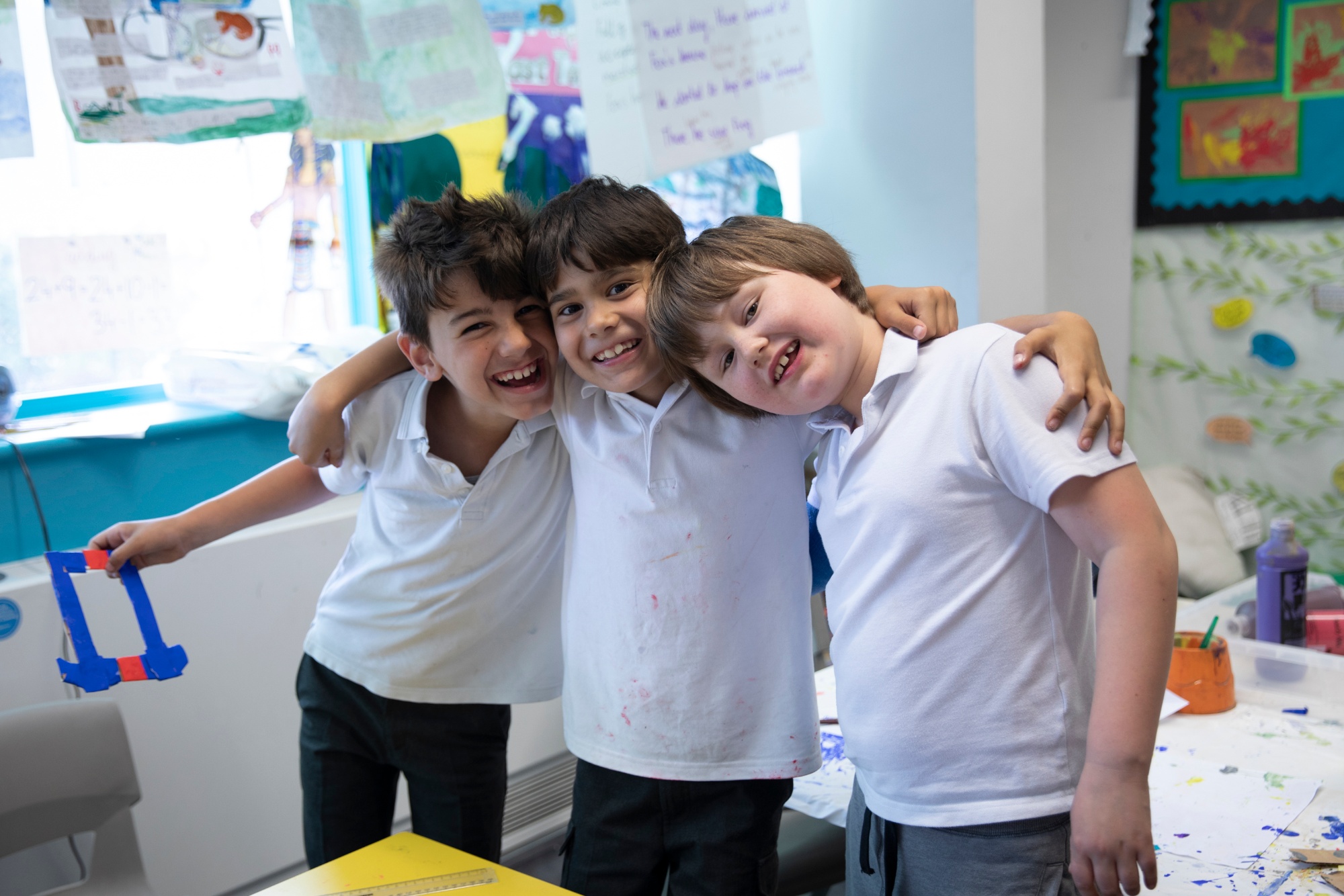 The children's enjoyment of the curriculum promotes achievement, confidence and excellent behaviour. Children feel safe to try new things and take risks. High-quality visits and visitors to the school enhance the curriculum and provide opportunities for meaningful and contextual learning.
Children have opportunities to share their learning with each other, their parents and other learners through school-based and external exhibitions, performances, competitions and events involving other schools.
Developing their independence and motivation as learners and their sense of responsibility as future citizens is at the heart of all our teaching and learning.