German
At JKPS, we believe that bilingualism is for everyone, and we welcome children of all language abilities. We seek to deliver a broad and balanced curriculum in a multicultural environment whilst developing pupils' proficiency in two languages.
From Reception through to Year 6, children learn through stories, songs and role-play, and receive integrated language sessions to help them better understand language and develop their reading, speaking and writing skills. Each week, children receive approximately three hours of language teaching and our German language lessons are streamed into two groups: those that can already speak German and those who are learning it as an additional language.
We have several members of staff who speak German and throughout the year, we have regular German assemblies, music assemblies where we learn German songs, and we celebrate key German cultural events. In our learning environments we further embed German by making key vocabulary accessible in both languages.
In Year 6, we encourage and prepare all children to sit an examination at the Goethe Institute, giving them an internationally recognised qualification based on the European Framework For Languages.
In our after school provision, we also run German clubs for different age groups.
JKPS German Curriculum Overview
National curriculum for Modern Foreign Languages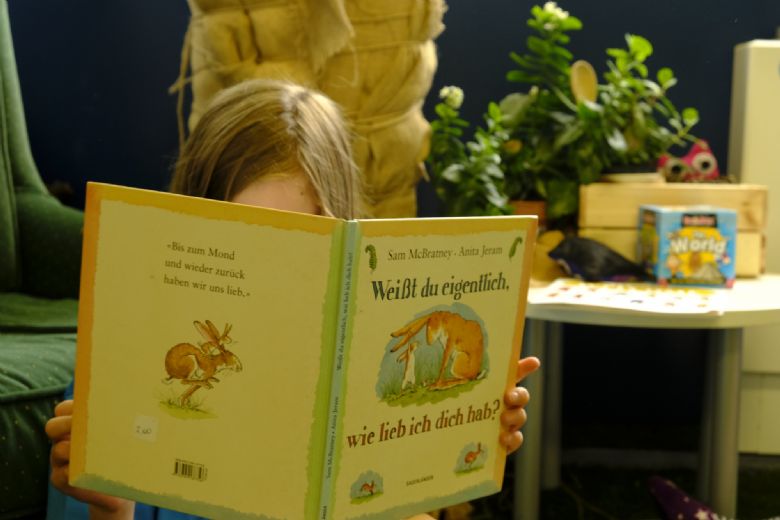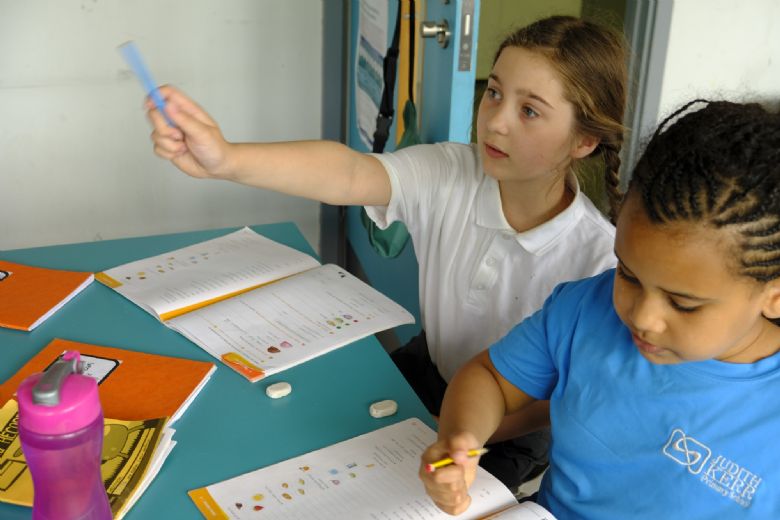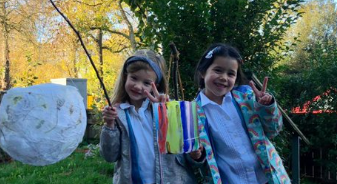 Why learn another language?
'If you talk to a man in a language he understands, that goes to his head. If you talk to him in his own language that goes to his heart.' (Nelson Mandela)
Did you know that learning languages can improve your mental health and relieve stress, as well as improving your brain power?!
Children learn languages easily and research has shown that it becomes significantly more difficult to pick up a language with age. Further scientific evidence has shown that children who learn another language from a young age have access to thinking habits that promote strong cognitive brain function, enabling them to keep their minds active as they process complex topics like maths, logic and music.
Starting early in their dual-language education, therefore, enables the benefits of bilingualism to stretch well into a young person's adult life and their later-life outcomes. According to research, bilingualism helps embed great deep-thinking skills such as multitasking and prioritisation, comparable to the skills activated when solving puzzles or logic game. Knowledge of a language also gives a deeper insight into other cultures.
Student Teachers from Germany
Each term, we welcome student teachers from Germany. Typically, these are teacher trainees in the later stages of their studies. They usually spend three months with us, developing their own teaching practise whilst also supporting the children with their learning, particularly their spoken German. The students are based within each of the classes and support with the German clubs.
If you are a teacher trainee at a university in Germany and are interested in completing a teaching practise with us, please email internship@judithkerr.anthemtrust.uk
Please note: owing to post-Brexit regulations, all teacher trainees from Germany now require an appropriate visa. Before contacting us, ensure your university in Germany is able to help you secure this. Unfortunately, we are unable to act as a visa sponsorship body.
If you are one of our JKPS families and you might be interested in providing temporary accommodation for one of the students during their stay, contact admin@judithkerr.anthemtrust.uk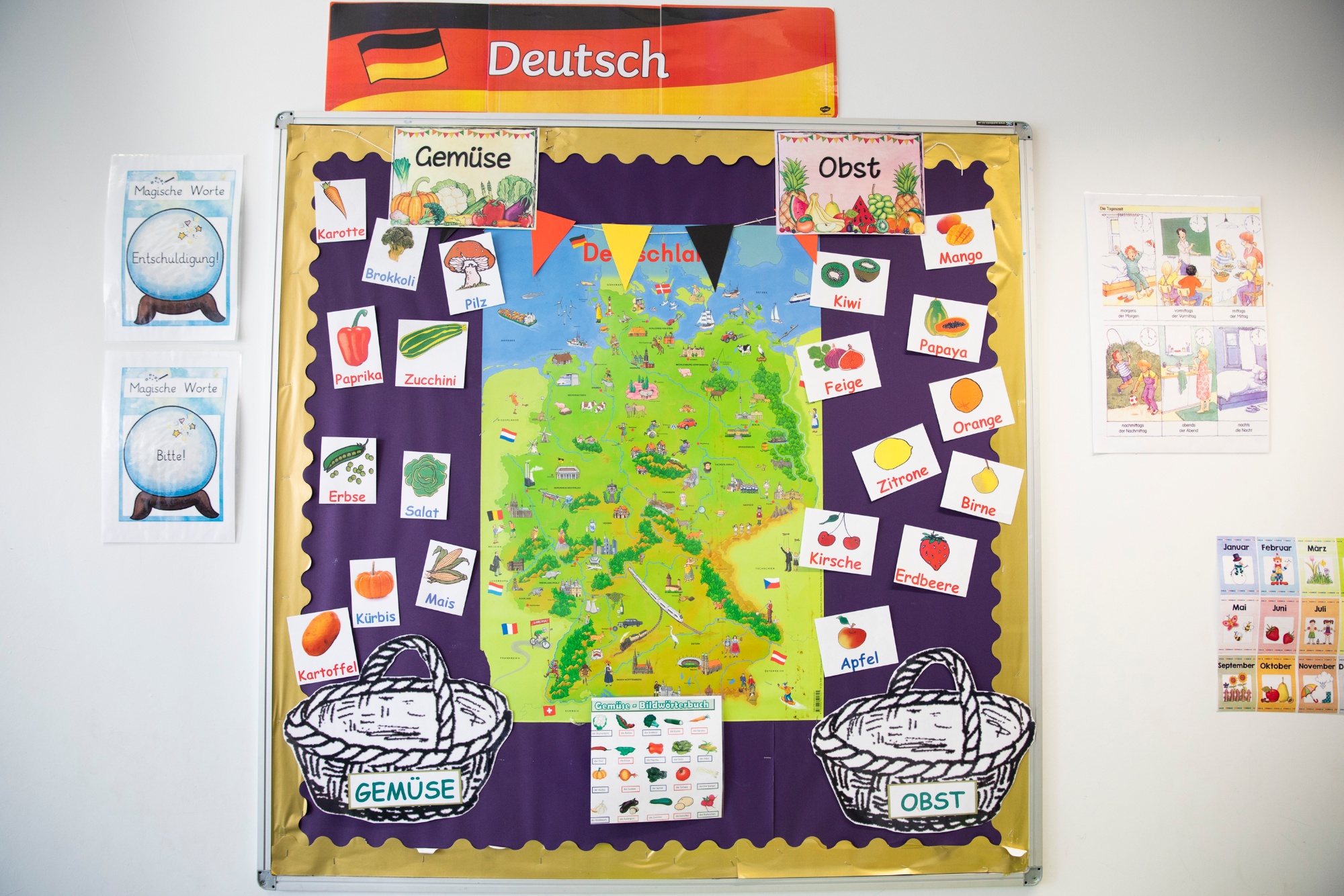 Further Reading and Useful Links
Languages Research
British Council - Languages for the Future report
Videos
Learning Resources