Science
All children are naturally curious. Our rich science curriculum nurtures this curiosity and ongoing intellectual development to instil all pupils with a drive and passion for scientific enquiry, to test and challenge ideas and relate their findings to the world around them.
Through wide-ranging topics covering all scientific disciplines, which are linked to the National Curriculum, children deepen their understanding and develop essential skills, including questioning, reasoning and hypothesising. They conduct short- and long-term investigations, presenting their findings through a variety of media. They are also given the time to reflect, to discuss, to ask 'what if…?'
Where possible, science is linked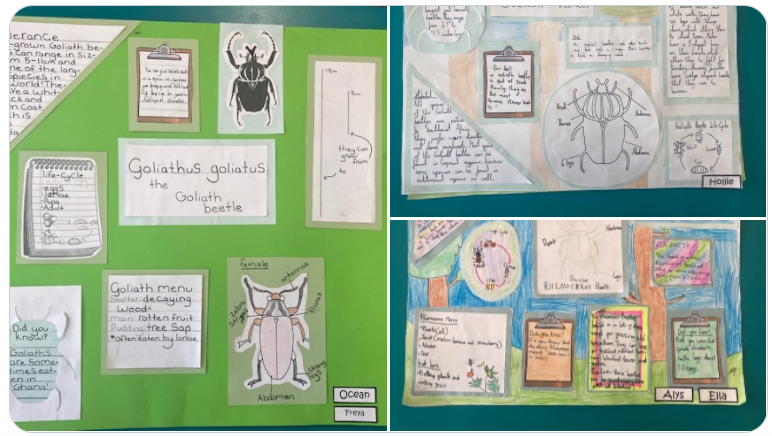 to class topics, to further enrich the children's learning experiences, and throughout the year, children attend school trips and visitors meet the children to support their learning.
Our science curriculum is carefully sequenced to enable pupils to build on previous knowledge, whilst at the same time acquiring and understanding new concepts. Pupils also learn about those individuals who have made notable impacts in their field of study, including scientists from all backgrounds and genders.
Practical experiences are embedded into learning. Our school garden and outdoor learning environments further strengthen pupils' scientific understanding, vocabulary and enquiry skills.
At JKPS, all our children become accurate, careful and confident practical scientists who have a secure basis for their future scientific learning.