Travelling to school
We encourage parents not to use their cars to bring their children to school unless they really need to.
To maximise the space available for children to play and do sports, and to ensure safe access onto the school premises for everyone, it is not possible to drive onto any part of the site to drop off children.
There is a zebra crossing over Half Moon Lane opposite the school and a lollipop person at the junction with Village Way.
We continue to work with our neighbours and Southwark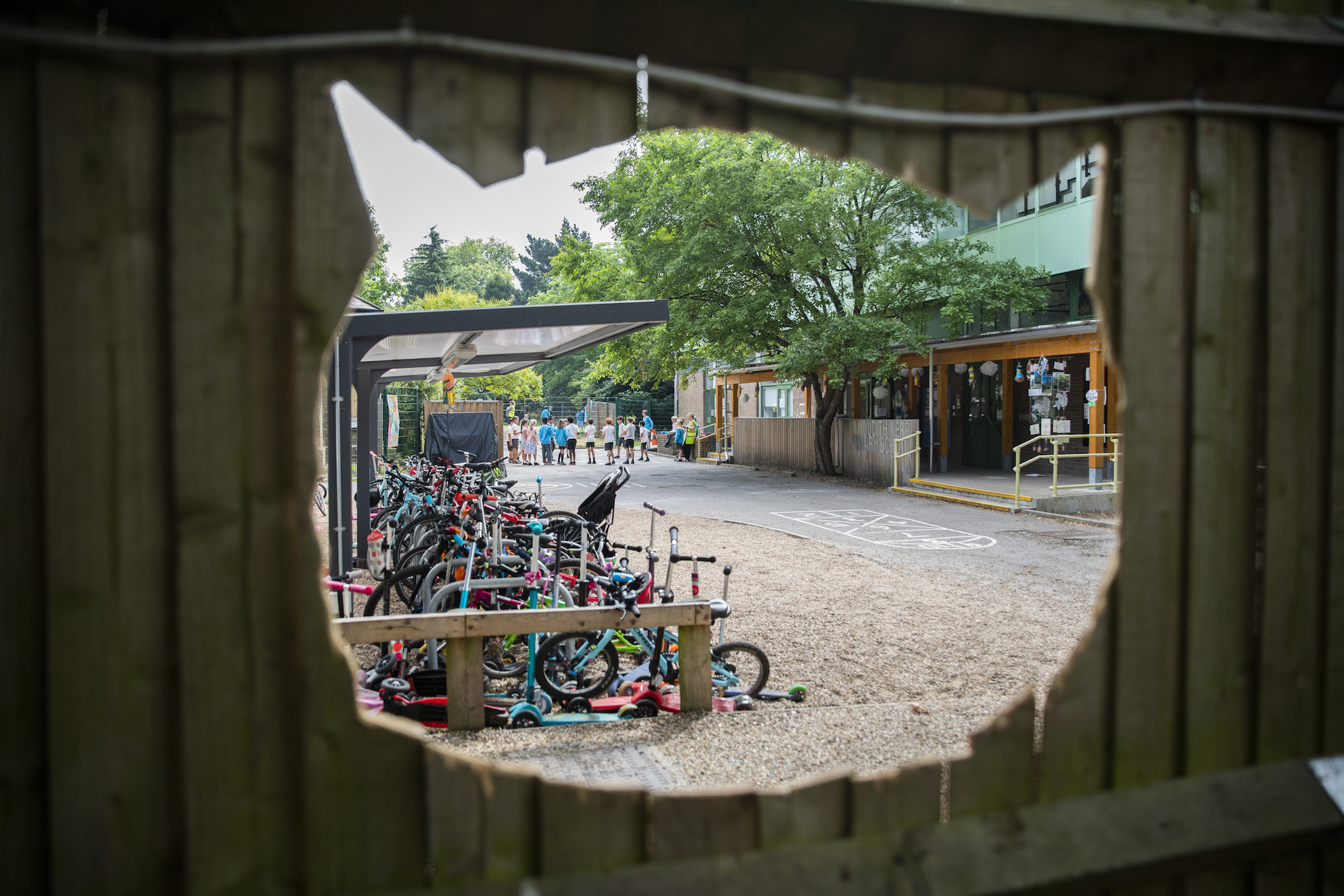 Council to provide safe drop-off places and to keep any negative impact from school traffic on local amenities to a minimum. Please help us by being sensitive to our neighbours' needs.
We have stands where children and visitors may park their bicycles or scooters.
Coming to school by public transport
Half Moon Lane itself is served by bus route 37, which runs between Peckham and Brixton.
Routes P4 from Honor Oak Park to Brixton, and route 42 from Tower Bridge to East Dulwich, both run down nearby Red Post Hill.
Routes 68 and 468 from Tulse Hill to Camberwell Green and beyond come down Herne Hill to the other end of Half Moon Lane, about 8 minutes walk away.
Route 3 from Whitehall to Crystal Palace and Route 196 from Elephant & Castle to South Norwood Station both come along Dulwich Road to Herne Hill Station, about 10 mins away.
The nearest railway stations are Herne Hill and North Dulwich, both around 10 minutes walk from the school.