PE and Sport Premium
The PE and Sport Premium is a sum of money paid to primary schools by the Government specifically to improve their PE and sport provision and encourage the development of healthy, active lifestyles.
At Judith Kerr, we set a high priority on being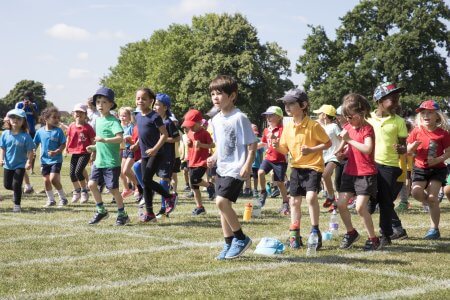 a happy and healthy school and are committed to making sure all our pupils have the chance to take part in fun, high-quality sporting activities.
You can read about how we intend to use the PE and Sport Premium over the coming academic year and the impact of this funding in
previous years in the attached statements below.