Music
We believe that music is an essential part of a broad and balanced education. We offer an exceptional spectrum of musical opportunities at JKPS, supervised and led to the highest standard.
Our aim is to provide a complete musical experience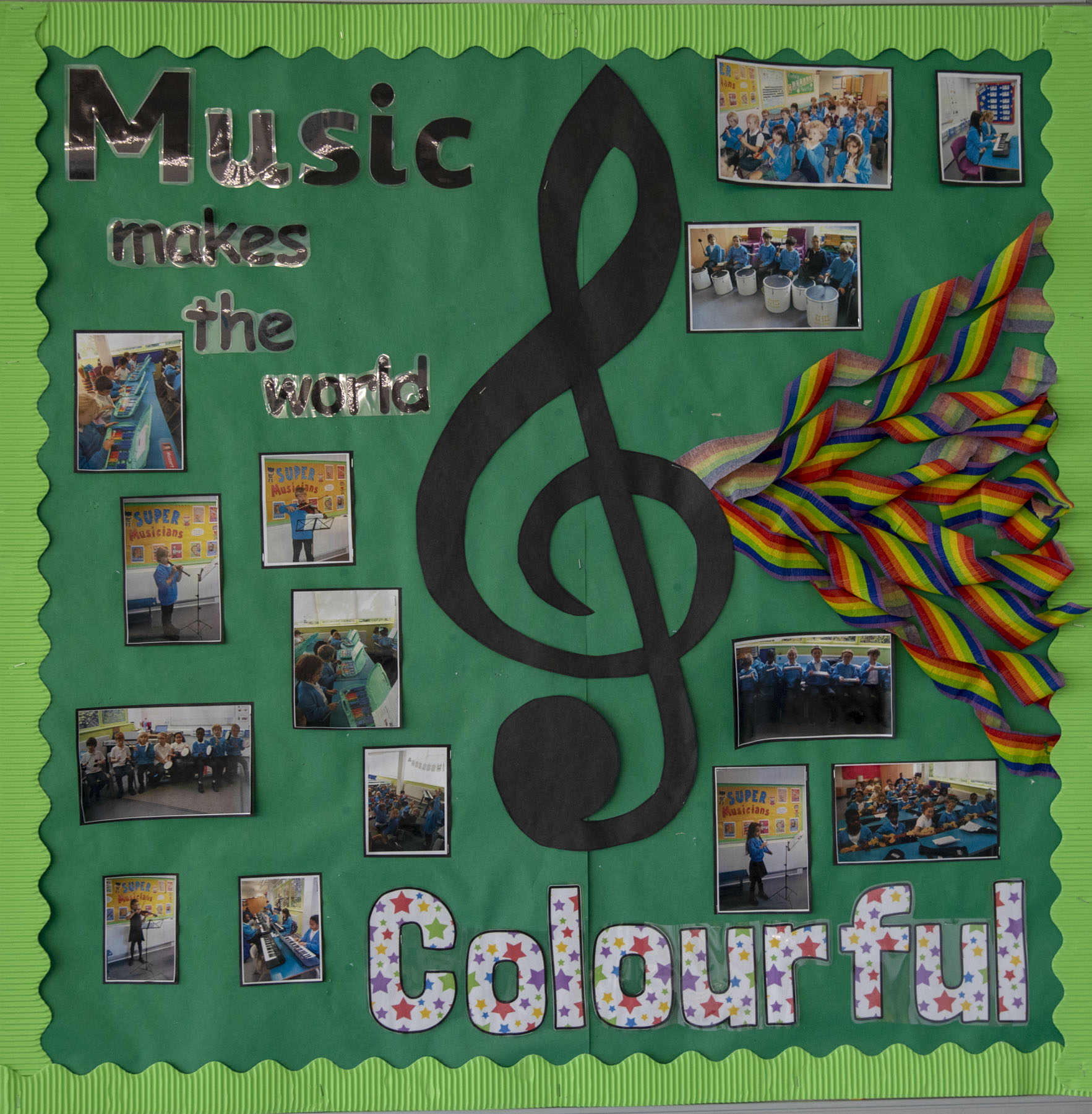 for the children with performance at the forefront. We inspire our children to become lifelong musicians in all aspects; from reading to composing, from appreciating to writing.
All classes have a weekly lesson with a specialist teacher where the National Curriculum objectives and/or Early Years Outcomes for music are covered. Each phase has a weekly singing assembly, where the children learn songs from a wide range of cultures and musical genres.
Instrumental Opportunities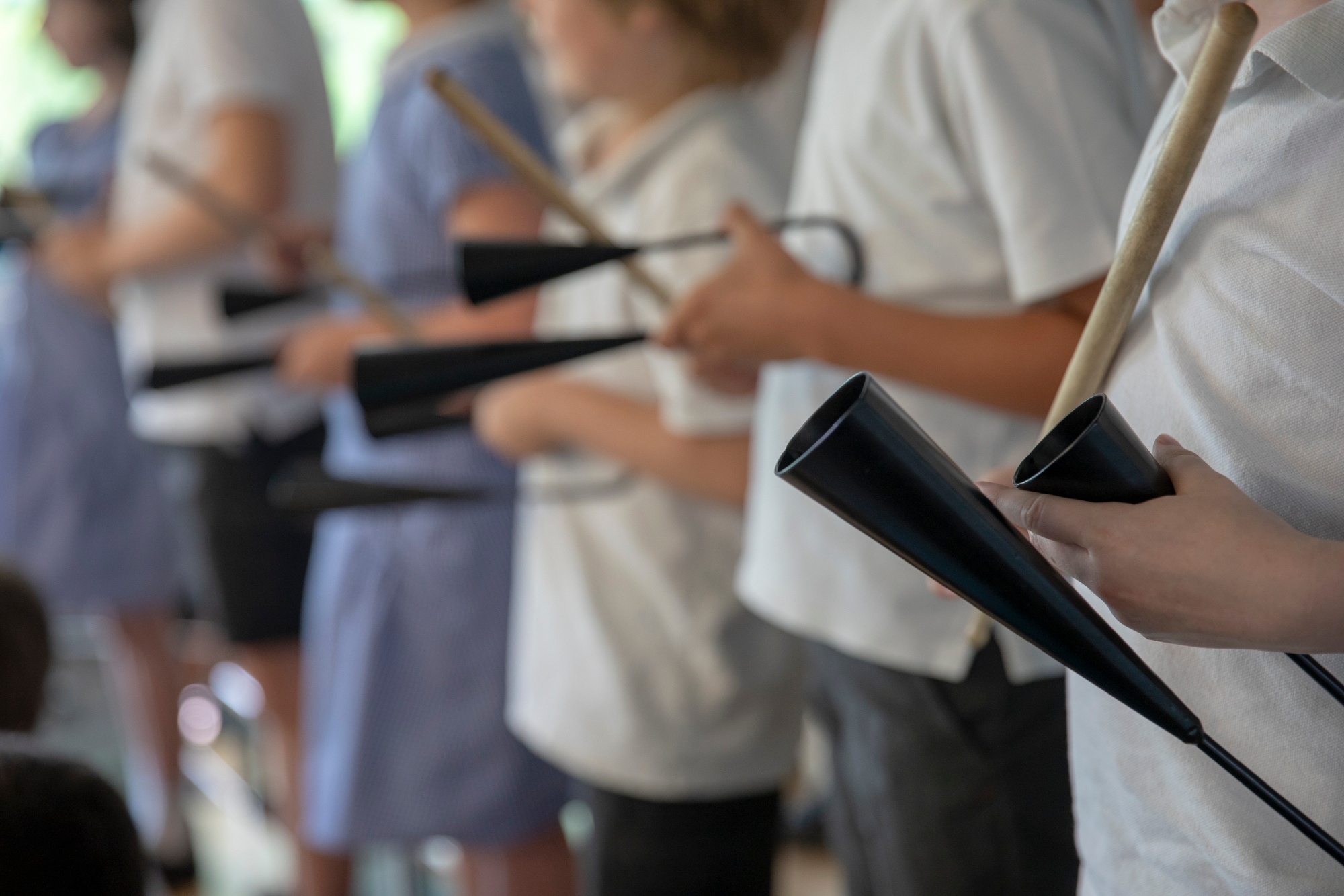 As part of our commitment to ensure that every child learns a musical instrument, classes in Key Stage 1 and 2 do so through a wider opportunities-style project taught by our music specialist. The instruments currently on offer are: recorder, samba drums, violin, and keyboard. During these lessons, our children learn how to perform music of different styles and compose music incorporating the inter-related dimensions of pitch, duration, tempo, timbre, dynamics, texture, and structure.
Performance
Throughout the year, the children regularly showcase their progress through performances such as instrumental concerts, class assemblies and productions. We are very proud that our Junior Choir has participated in concerts such as the Young Voices Concert at the O2 and the Music for Youth Regional Festival at the Southbank Centre.
Our singing assemblies each week build upon vocal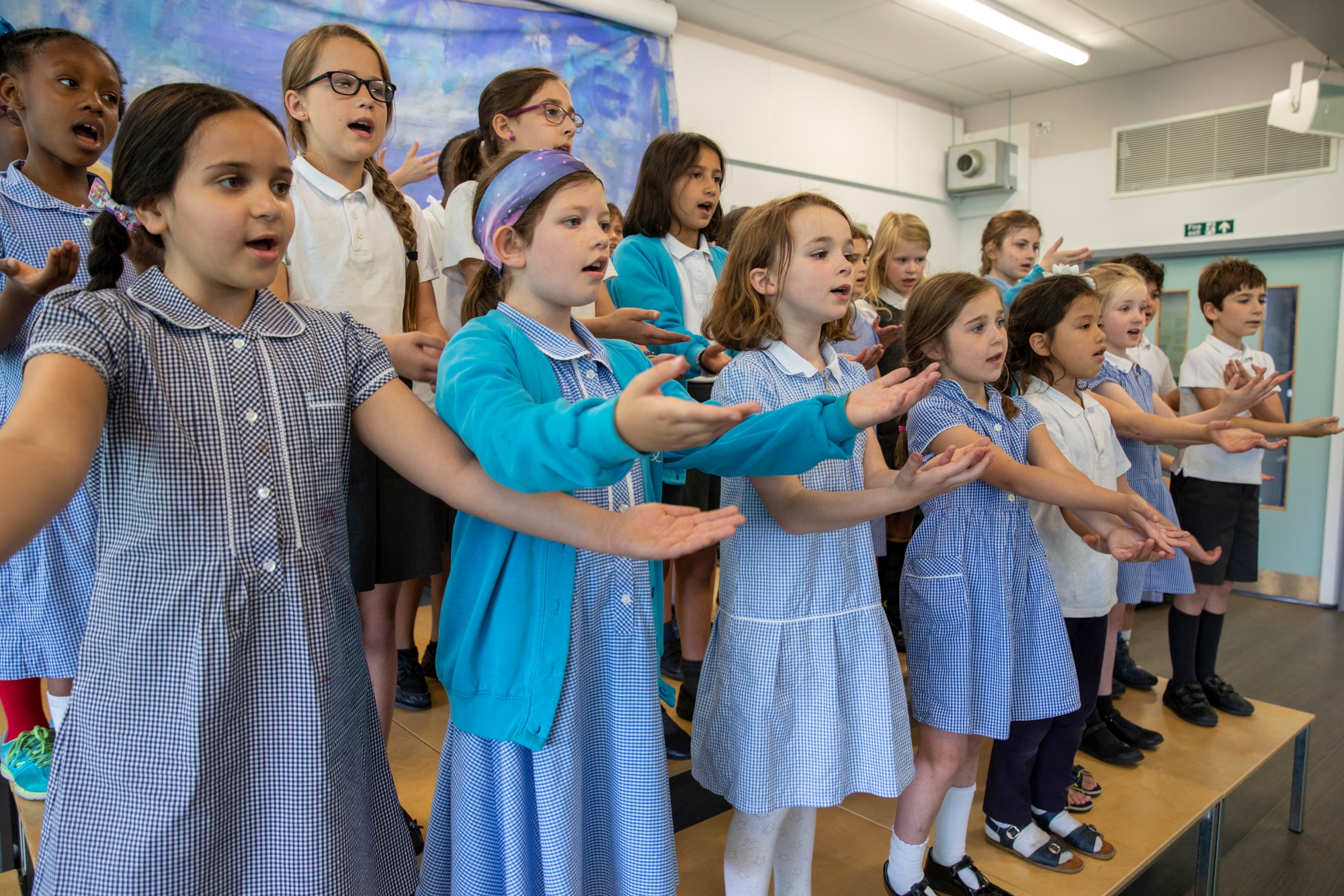 technique. We teach the children vocal control, from professional warm-ups for their body and voices, to pitch and breathing techniques. The children have choices over what they sing and regularly choose their own songs to cover!
We also partner with a number of organisations to enrich our music provision.
JKPS Music Curriculum Overview