PSHE
PSHE at JKPS develops children as healthy individuals and considerate citizens who understand their emotions, form healthy relationships, manage risks and make informed decisions.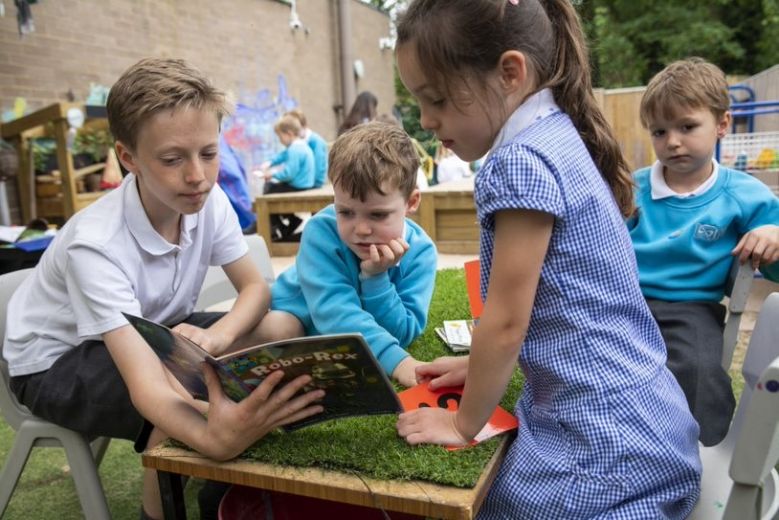 We encourage all our pupils to play a positive role in contributing to school life and the wider community through working within their classes, the school council, assemblies and community events.
We teach PSHE in a variety of ways: as a discrete subject, through our topic and literacy sessions, within our Religious Education lessons and through whole-school or phase assemblies. In the Autumn Term, we take a whole-school approach to PSHE teaching, exploring a unit which looks at Identity and then at the end of the year the whole school accesses the SRE curriculum.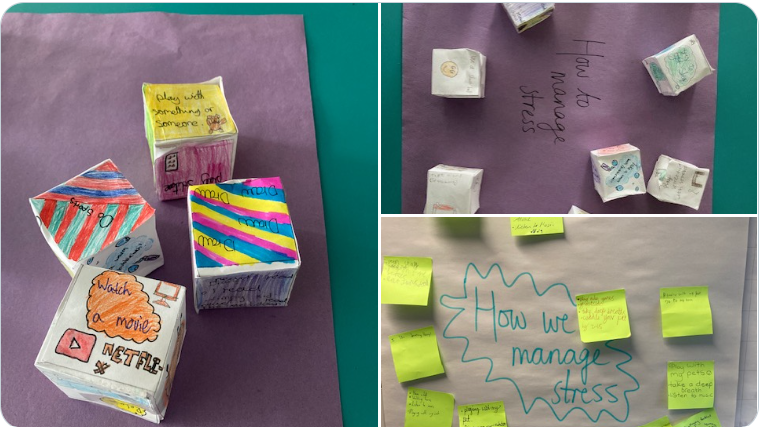 PSHE content is revisited and built upon year-on-year, allowing children to develop their emotional literacy, understanding of themselves and others, and ability to respond to challenges as they grow and progress through the school.
Transition is also an important part of the PSHE curriculum and particular emphasis is placed on this, both for children moving on within the school and children making the greater jump to secondary school.
SRE​
Sex and Relationship Education (SRE) is an important part of P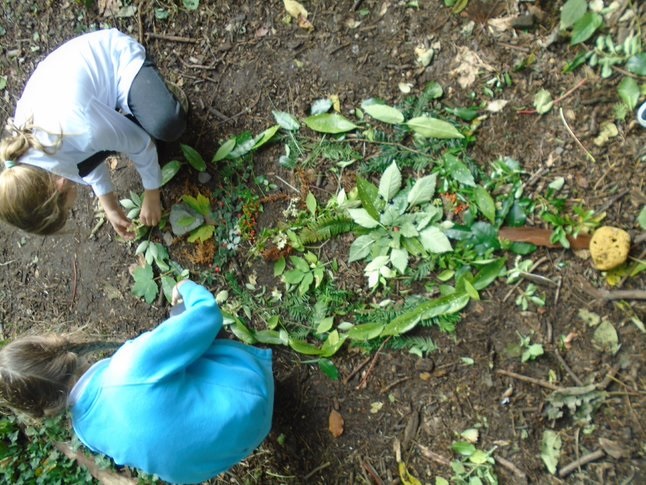 SHE.  SRE is taught primarily through the Relationships unit of the PSHE curriculum and is delivered appropriately within each year group. We communicate with parents at the beginning of our SRE unit, which we feel allows parents to prepare for any conversations they may wish to have linked to what we have covered in school.
Below you will find our SRE policy as well as guidance on which lessons you can withdraw your child from.
JKPS P.S.H.E. Curriculum Overview